Easy Installments website plan
Start Building your website in just 15,000/- Only
Its your perfect chance to start your online business with a little investment on your worldwide presence.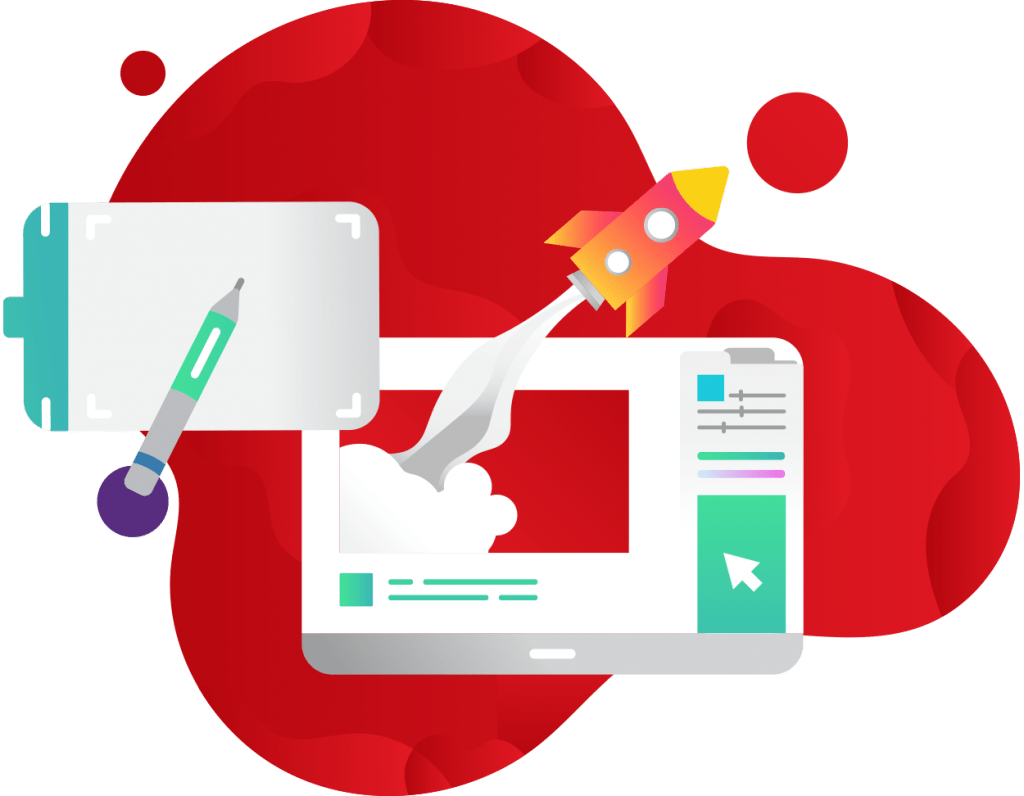 Why you still waiting?
Start Your Business Website Today!
Terms & Conditions / Policy Terms
There will be 3 installments.
First Installment of 15,000/- (Pkr)
Second & third Installments will be of 10,000/- (Pkr)
Each Installment have to be paid before the starting of next month.
Incase you are not following our policy terms, The company will have the right to deactivate your webpages any time
WHAT IS SPECIAL AT FREELANCE AGENY INTERNET COMPANY?
Easy Installments Website Plan includes multiple features and services. You will get complete branding website with an amazing quality of responsive web pages
This plan is only for Ecommerce and blogging websites. For any other requirements, you can contact us. Our team will provide you the best possible quote.
Rizwan Bhatti
Chief Executive Officer