Are you interested in graphic design?
Here are Our Complete Design Services!
In a highly visual world, graphic design plays an integral role in the success of many companies – so it goes without saying that you'll want to invest in the best possible related services when you are masterminding your own firm's graphic design North East. As a leading specialist in graphic design Darlington, Freelance Internet offers a wide range of graphic design services aimed at giving you coherent and effective corporate branding.
Whether you'd like to have a company logo designed that can be placed anywhere from your website's header to your letterheads, or you would instead prefer us to design navigational elements or background images for your web pages, we can offer the full range of graphic design expertise from highly experienced professionals in graphic design Darlington.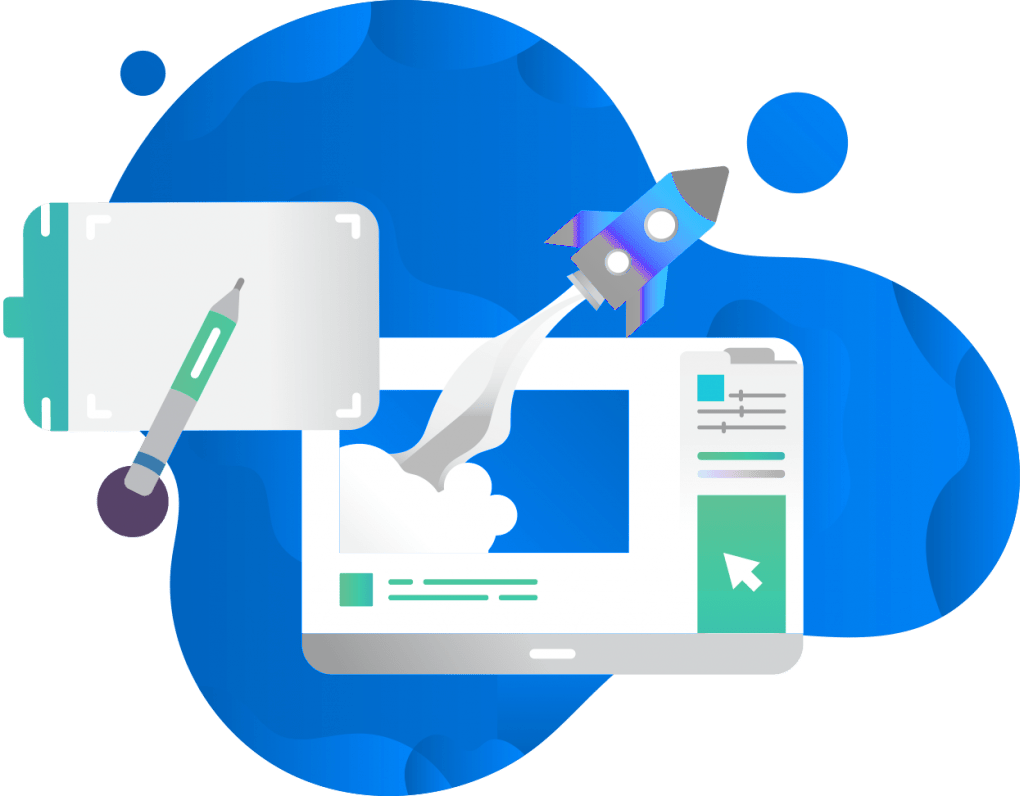 What are the benefits of corporate branding to your business?
Any successful company benefits from a brand that effectively and instantly conveys the firm's essence and values. A great brand actually fits the company that carries it, saying something about its philosophy, target customers and the overall nature of its products or services. In short, the right brand identity really helps your company to stand out from the crowd.
Here at Freelance Internet, our professionals in graphic design North East offer all of the graphic design services that are necessary to create the most impactful and appropriate brand identity. A strong and clean brand identity is instrumental in your company's long-term success, communicating that 'added value' that is much-desired by customers.
Are you interested in graphic design?
Contact us today for a free quote!
Trust Freelance Internet's skilled experts in graphic design North East to design a logo that is unique, modern and sophisticated, portraying your company's values and setting the tone for the rest of its promotional materials – including the rest of your website.
Our well-regarded design team will work closely alongside you to ensure that the final logo design meets your exact requirements. We provide graphic design services for both new companies and existing ones that may require a revamp. Either way, we can work to your instructions or – in the event that you are unsure as to the best direction – present three or four designs for you to choose from.
It doesn't matter whether you are based in Darlington, Newcastle, Middlesbrough, Durham or any other part of the North East. By contacting us today on 923166037881 , you can soon start seeing the financial benefit of graphic design that has been exactly tailored to your company's needs.