Welcome to Well-Established & Leading Freelance Agency Internet Marketing Company
We Offer Exclusive Marketing , Branding, Graphic Designing, Web Designing, Social Media Ad Scaling and Google Ads Scaling Services to grow your business
Grow Your Business to Next Level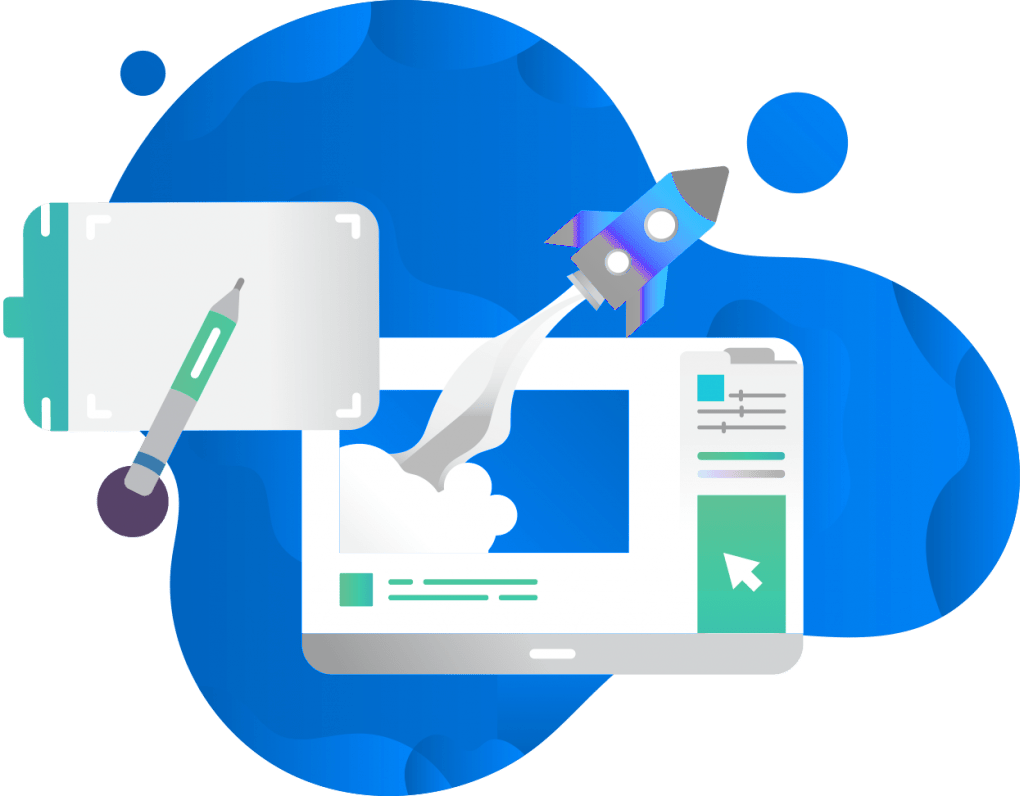 Get Free Business Consultancy From Experts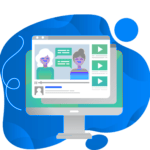 As leading providers of Web Design in Pakistan, Freelance Internet know how to create sites that really entice the target visitors of our clients and increase customer conversion rates.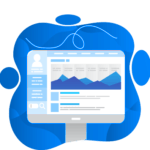 Getting Your Business Found
The best Web Marketing Pakistan campaign will incorporate many areas of expertise to ensure that you are gaining the best results at the minimum cost to get you found on all the major search engines.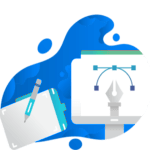 Creating Lasting Memories
As a leading specialist in Graphic Design, Freelance Agency Internet offers a wide range of graphic design services aimed at giving you coherent and effective corporate branding.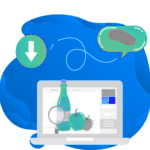 Open Your Shop to the World
The best e-commerce website design will serve as the perfect back-office for your online venture, being easy to implement and maintain even for those who lack advanced technical knowledge.
Get Your Complete E-Commerce website ready in Just 3 Business Days
Freelance Agency - Internet Marketing Company
Freelance Agency provides complete business development solutions to
expand businesses globally. Our major services include Graphics & Design,
Online Marketing and Management, Web Development which in fact, a
Complete Branding Solution for your business.
The best quality of work is our emblem in field. We always design custom work and provide complete copyrights of design with reverse imaging search engine report.
Get Free Business Consultancy From Experts
No. of Projects Completed
These guys really awesome for web designing.
Every website was better than the one before while working on 3 websites.
Amazing and Professional company!
Fantastic value for money, Highly Recommended!