Content Writing – Skills Development Initiative Program 2023
Learn the Art of Writing & Make Handsome Income
Freelance Agency offers the best ever Content writing trainings to enhance your skill set to make to able to earn money as a freelancer, Virtual Assistant and Agency owner.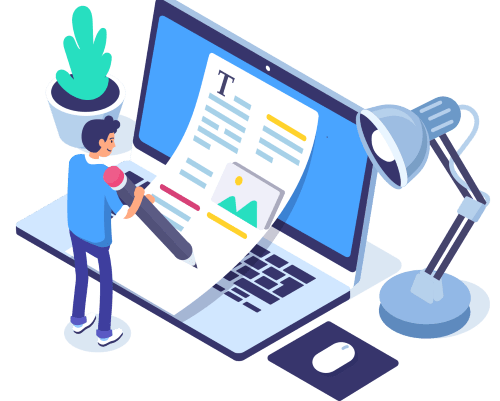 Start Your Content Writing Course | Start Earnings Today!
What is Special at Freelance Agency?
After completing this course, a trainee will be able to
Check out the Complete Course Outlines!