From concept to launch, we collaborate with you to achieve your goals.
E-commerce website design and development services assist in developing an online store that is specifically adapted to your company's needs

Freelance Agency excels in constructing tailored websites employing state-of-the-art tools to fulfil your corporate requirements.
With our smartphone application, streamlining your work processes is just a tap away. Our team combines innovative technology.

Our goal is to create interfaces that are both user-friendly and intuitive, elevating the overall experience for visitors.
Our thorough testing process ensures that your website or app functions seamlessly and delivers a superior user experience.

Digital Marketing and SEO
The SEO solutions you've been looking for are available at Freelance Agency. Stop letting time go by while your rivals are jealous of you! It's time to become known!
Social Media Management and Advertising
Boost Your Online Presence on Social Media with Robooster's Services for Social Media Marketing
Content Creation and Copywriting
Three essential qualities are required to tell a good story: competence, attention, and empathy.
Technical Writing and Documentation
Freelance Agency provides Technical writing and documentation services for all of your documentation requirements
No. of Projects Completed
Freelance Services Trusted by Thousands
Don't just take our word for it. We're the business branding choice for thousands of happy customers.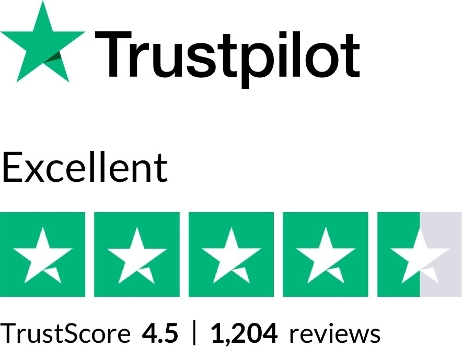 Easy to Work with Freelance Agency & They completed my work as requested on Time!
Showing our 4 & 5 star reviews

My project was completed which in 15 days in September 2022 and team was very professional and friendly to fulfill all my requirements.
Natalia Watson, 1 day ago
Showing our 4 & 5 star reviews