Sasta web design pack is started to help small businesses to create their online presence. It will help people to grow their businesses to a great height.
As leading providers of web design, Freelance Agency – Internet Marketing Company knows how to create amazing websites that really persuade the target visitors to get your services or avail discounts on your products.
Sasta web design pack is the best ROI (return on investments) plan to grow your business across the boundaries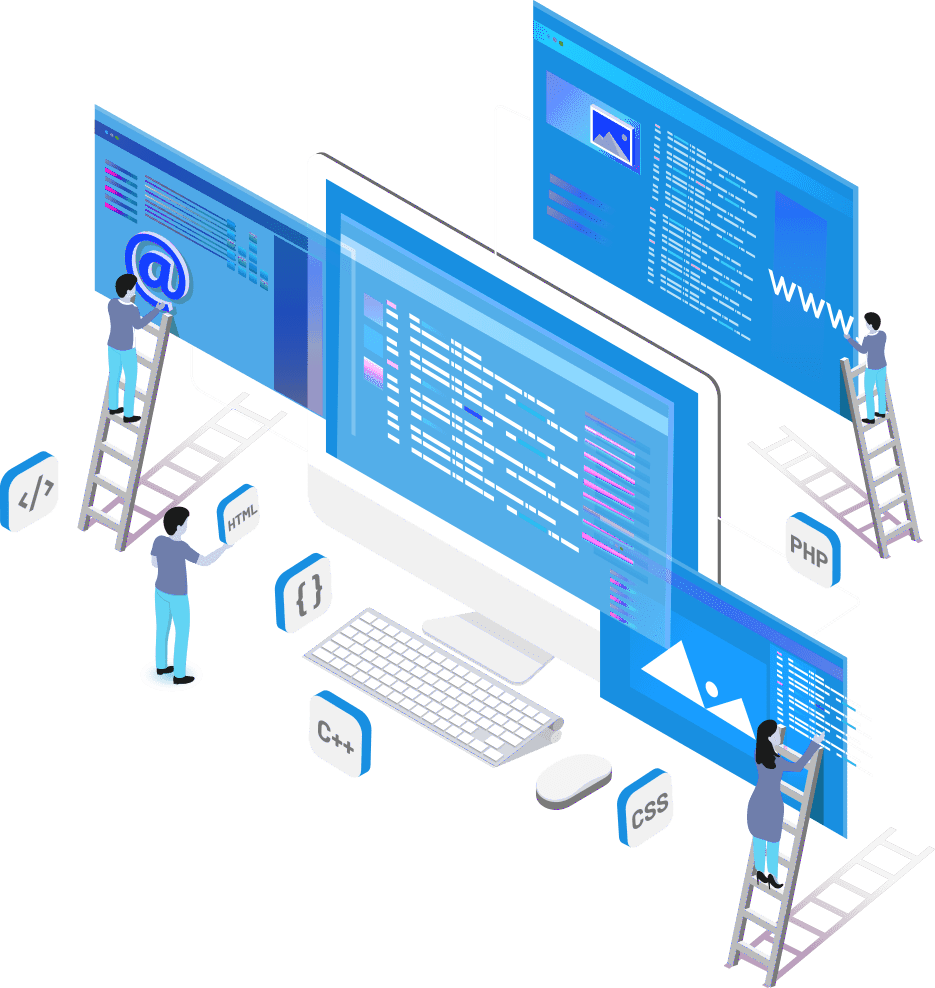 WHY CHOOSE FREELANCE AGENY INTERNET COMPANY
important it is to have a website that caters for the basics while also being designed around your exact needs, with the techniques of your rivals and the nature of your industry also being carefully considered.
Start your high Standard web Design High Standards of Web Design
WHAT IS SPECIAL FREELANCE AGENY INTERNET COMPANY
Sasta Web Design Package includes multiple features and services. You will get complete branding website with an amazing quality of responsive web pages
This Package is only for Ecommerce and blogging websites. For any other requirements, you can contact us. Our team will provide you the best possible quote.
Rizwan Bhatti
Chief Executive Officer – Freelance Agency