Meet The Team at Freelance Agency Internet Marketing Company Pvt. Ltd.
Team at Freelance is a cross functional team offers a complete business branding solution which includes graphic design, Digital marketing, Web Development,  Content writing, Search Engine Optimization, Search Engine Marketing, Google Ad Scaling, Facebook Ad Scaling & Other Platforms ads scaling and accounts marketing and management.
Do you have a Business Idea?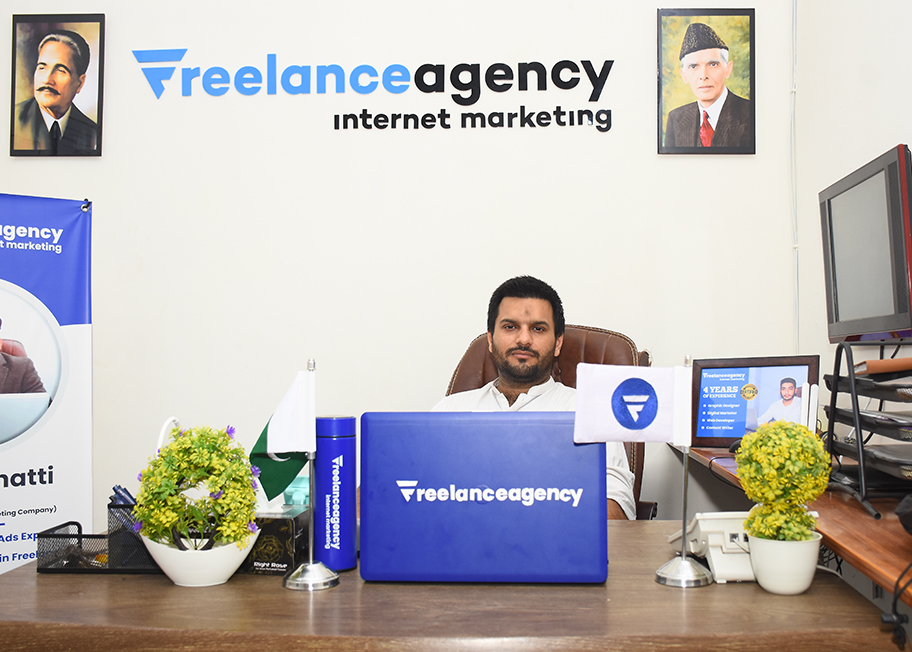 UI / UX Designer - Mentor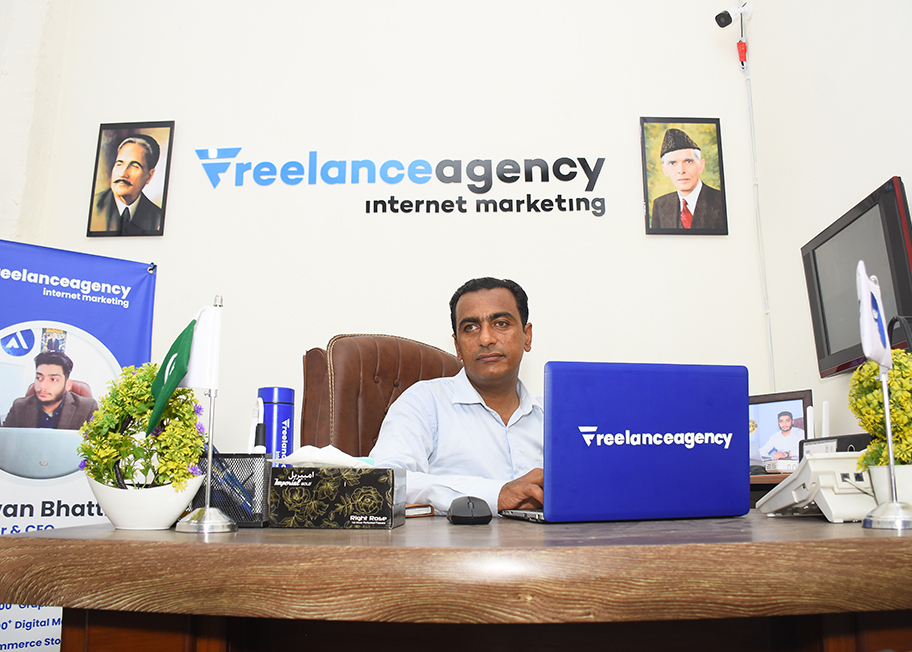 General Manager & Marketing Head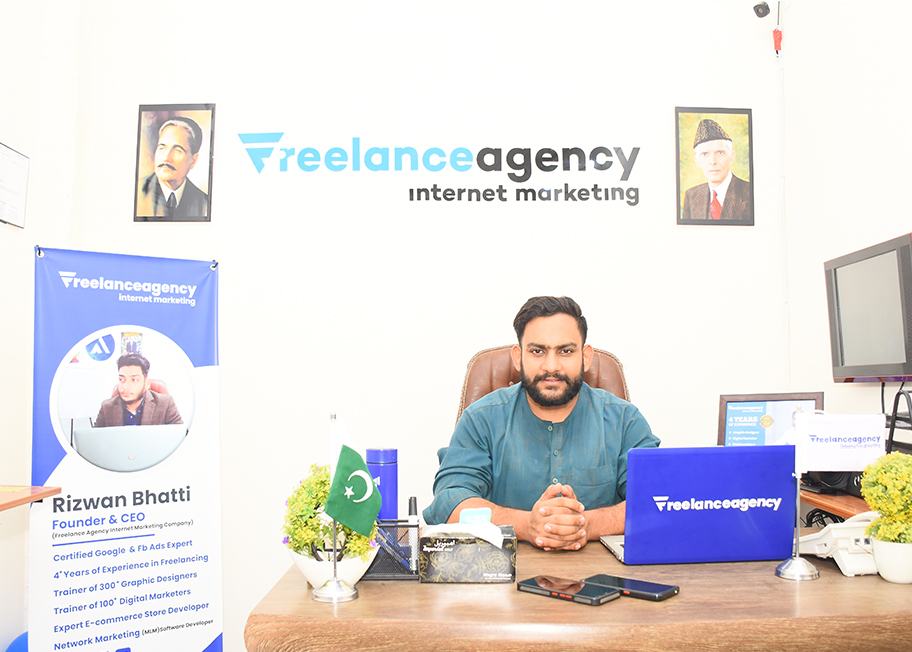 Photo & Media Production Head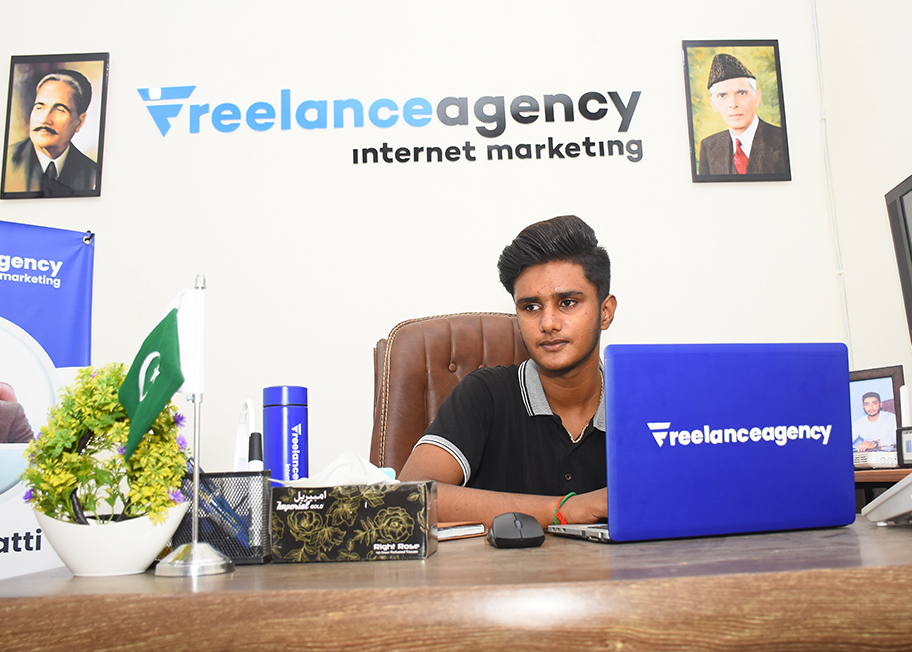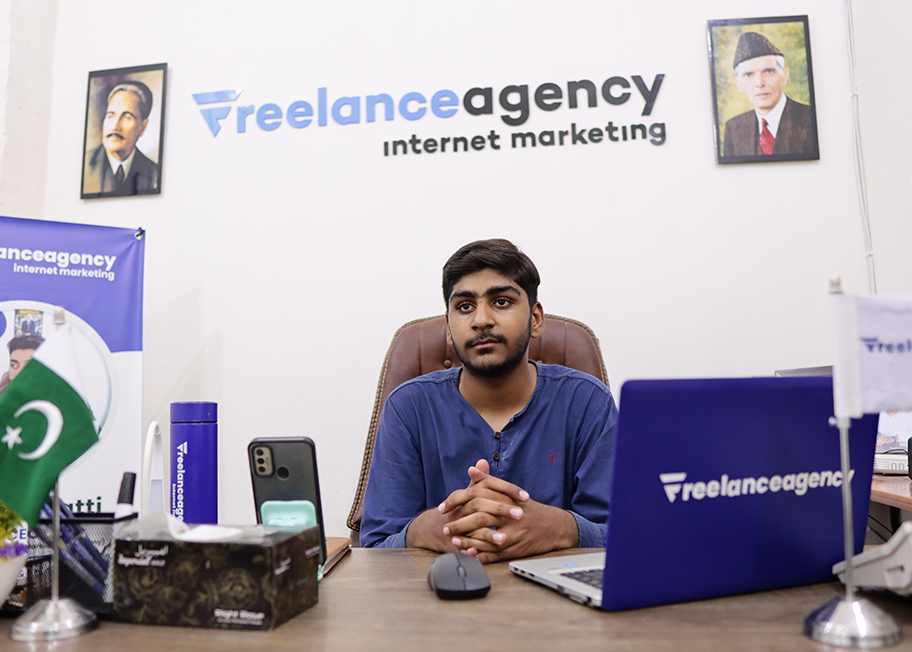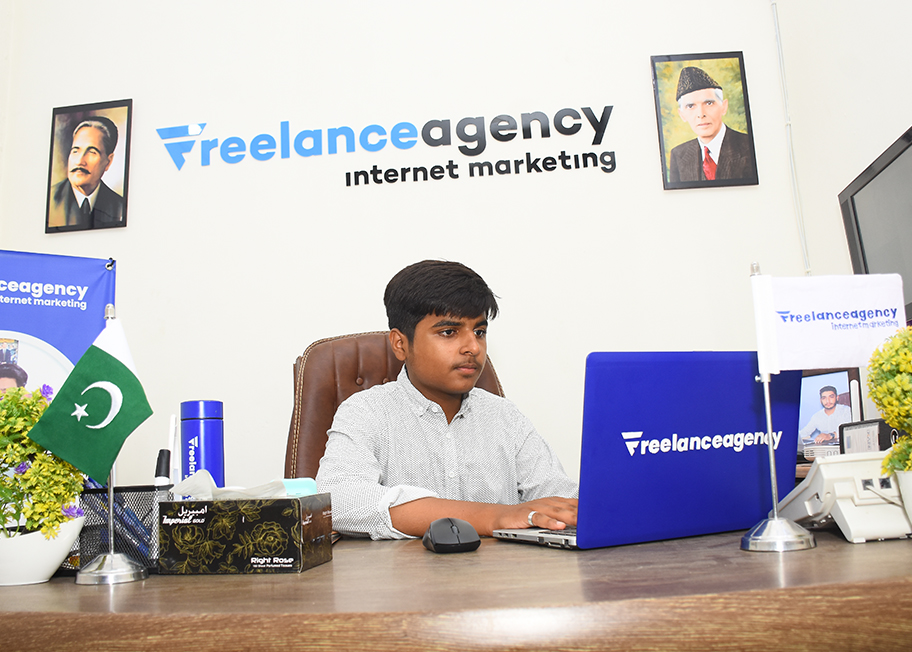 Assistant Marketing Manager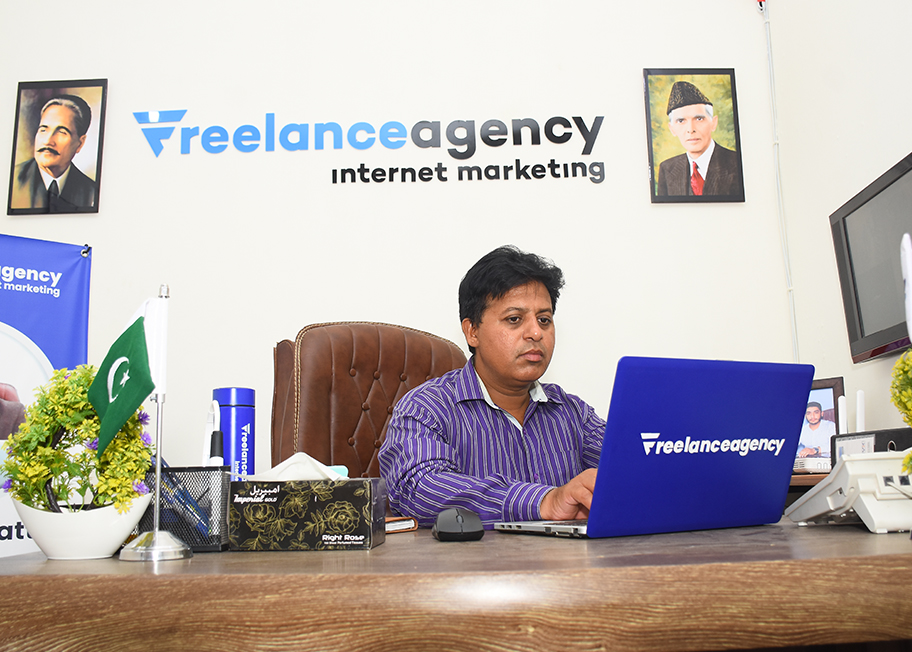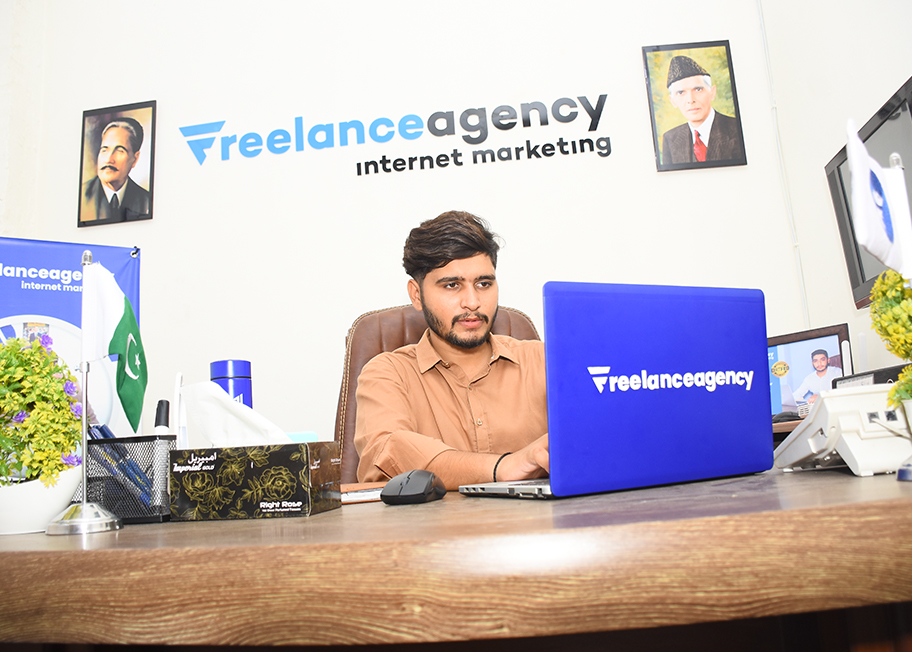 Photo Editor & Retouching Expert