Brand Style Designing Services
Transforming brands into works of art, one stroke at a time
Brand style designing services refer to professional assistance provided to businesses or individuals in developing and defining their brand's visual identity and style.
Unleash Your Brand's Visual Power, Transform with Professional Style Designing Services
Our Brand Style Designing Services!
These services aim to create a consistent and cohesive brand image that resonates with the target audience and effectively communicates the brand's values, personality, and unique selling propositions.
Elevate your brand's style, elevate your brand's impact
Freelance Services Trusted by Thousands
Don't just take our word for it. We're the business branding choice for thousands of happy customers.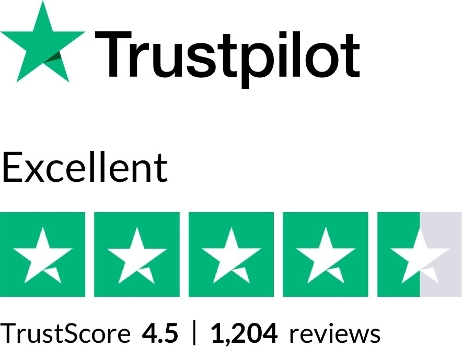 Easy to Work with Freelance Agency & They completed my work as requested on Time!
Showing our 4 & 5 star reviews

My project was completed which in 15 days in September 2022 and team was very professional and friendly to fulfill all my requirements.
Natalia Watson, 1 day ago
Showing our 4 & 5 star reviews